Singer-songwriter and actor Seo In Guk made his anticipated return to the Korean music scene with his latest single, "Fallen," his first new music release in about 6 months since the release of his single album 'LOVE&LOVE' on June 14, 2022.
Seo In Guk's most recent digital single album, 'Fallen,' features the title song of the same name and the B-side track "Youth." "Fallen" is a ballad song with a sentimental winter mood about memories of a lost love.
After launching his career in the music industry in 2009, Seo In Guk then made his acting breakthrough in the 2012 drama series Reply 1997.' He's also known for dramas 'Master's Sun,' 'Hello Monster,' 'Doom At Your Service,' and 'King of High School.'
Seo In Guk, who has been in the music and film industries for 14 years, sat down with allkpop to discuss his latest single, "Fallen," his music style, and how he would describe himself as both a singer and an actor. Continue reading to know more about Seo In Guk!
Seo In Guk's shout-out video to allkpop readers: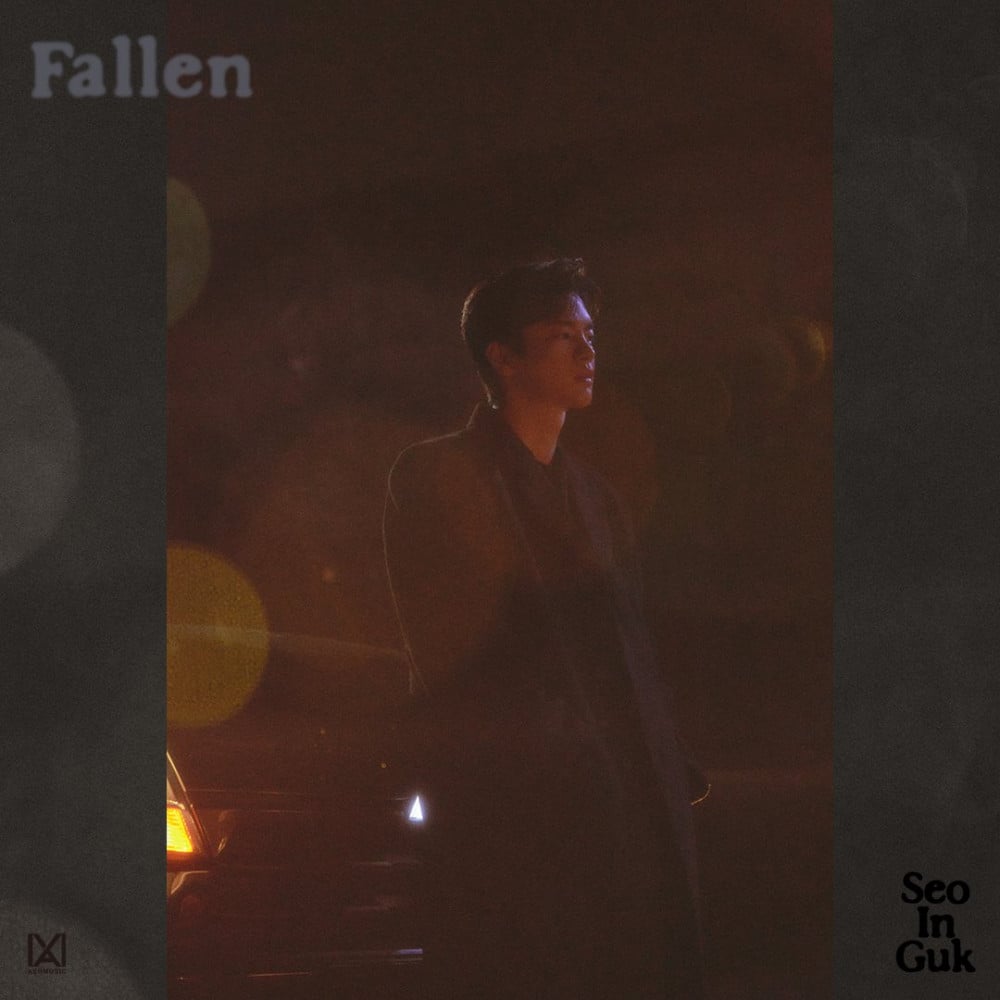 allkpop: Congratulations on the release of your newest single, "Fallen." Could you please tell us more about it and "Youth" as well as the songs' creative process? What are you trying to convey with your new songs?

Seo In Guk: What was interesting about working on "Fallen" and "Youth" was that the lyrics for "Fallen" came out on the day of the recording session. It was done in a rush, but the process was enjoyable, and I got the feeling that good music came out eventually. Working on the album was very refreshing and interesting. 
allkpop: In the music video, you let go of the past you had with someone you loved by letting it burn. If you had the opportunity to time travel, would you prefer to go to the past or the future, and why?

Seo In Guk: I would like to go to the past rather than the future. There's a concept of a second time living your life, and I would like to try enjoying life, knowing that it's my second time.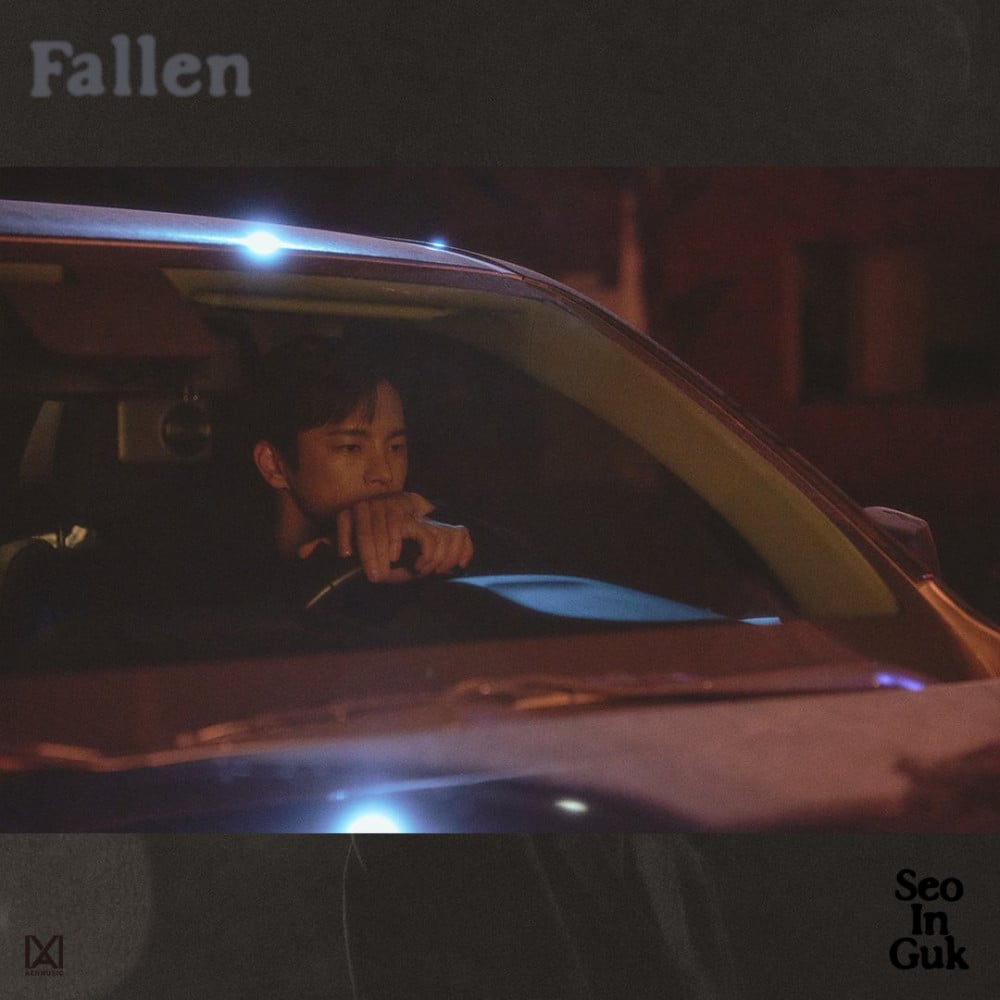 allkpop: What would you say about yourself as an actor and a singer? In a few words, how would you describe the singer Seo In Guk and the actor Seo In Guk?

Seo In Guk: It felt really good when I won an award at Asia Artist Awards recently. I made the music, sang on the track, directed the music video, and also acted in it, but it's really long to list everything. I've received the "Best Artist Award" at AAA, and I really liked the title "Best Artist". To sum it up, I could call myself an artist. 
allkpop: Can you briefly describe your music and your artistic style for people who haven't heard it before?

Seo In Guk: I have done a lot of sentimental music. I've tried various genres including sentimental ones, mid-tempo Hip hop R&B or R&B, Pop, Pop ballad, etc., and I will continue to release various music with my voice that only Seo In Guk can put out.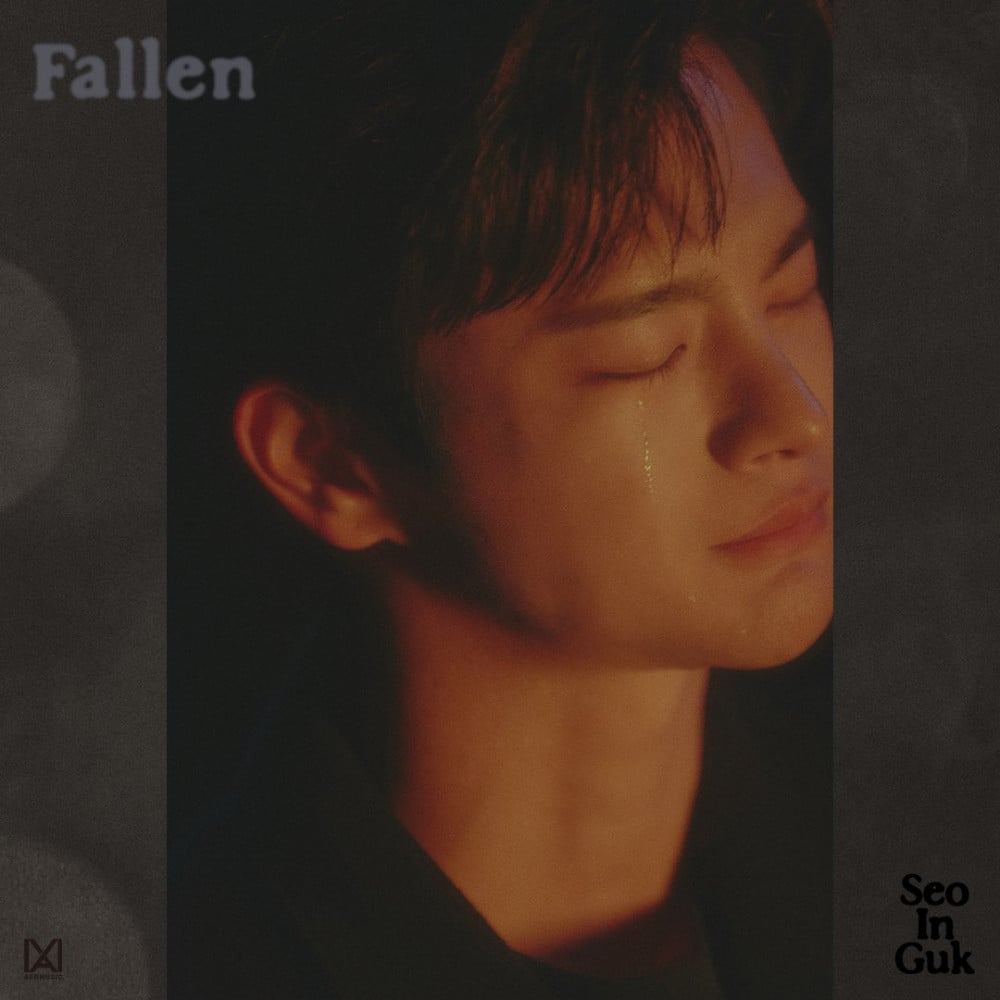 allkpop: You first launched your career as a singer, it was then followed by your acting debut in 'Reply 1997.' Can you tell us about what influenced you to pursue a career as an actor?

Seo In Guk: I did picture myself as an actor, and I thought I should try later. I thought I would do it later as it was when I just made my debut as a singer, and I wanted to develop my career more as a singer. I thought I would try acting later after I first go full-on as a singer. But the opportunity to act came quickly with 'Love Rain' directed by director Yoon Seok Ho. I was very happy to participate in the project and then came 'Reply 1997' by director Shin Won Ho where I was able to go deep with the acting. 
allkpop: What steps do you take to fully understand the importance of your character to the story of the drama?

Seo In Guk: I read the script several times. As the life, personality, and habits of the character are all described in the script. It is natural to have parts that aren't fully relayed by the script, but there are images of the character that you could picture in your head. I really think those parts are important and after the meeting with the director, I can finally bring forth a character.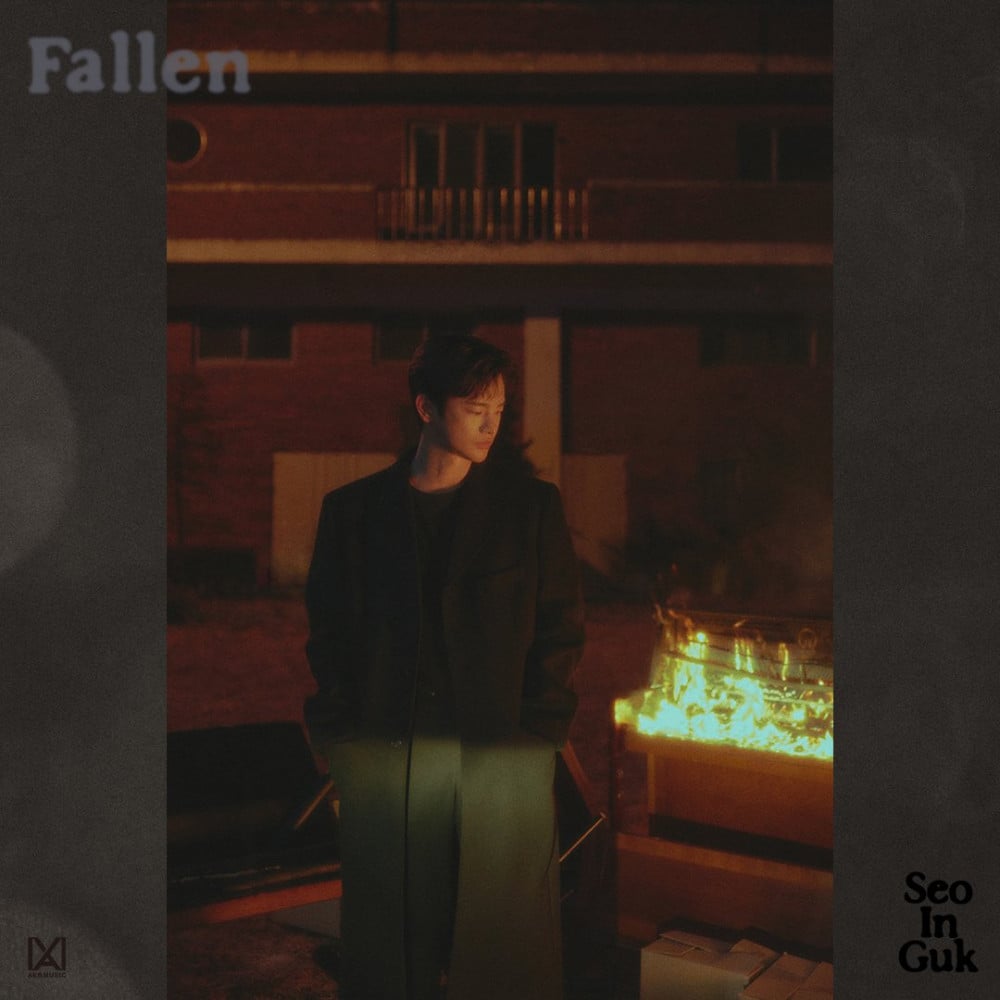 allkpop: You recently won the 'Best Artist (Actor)' award at the 2022 Asia Artist Awards. How does it feel that you've been receiving immense success and support as an actor as well?

Seo In Guk: I am very much grateful for it. I am very honored and pleased to be appreciated both as a singer and an actor. 
allkpop: If you were given the chance to sing a soundtrack for a drama in which you have a starring role, would you do it?

Seo In Guk: Yes, I would be very happy to do it. I am down for it.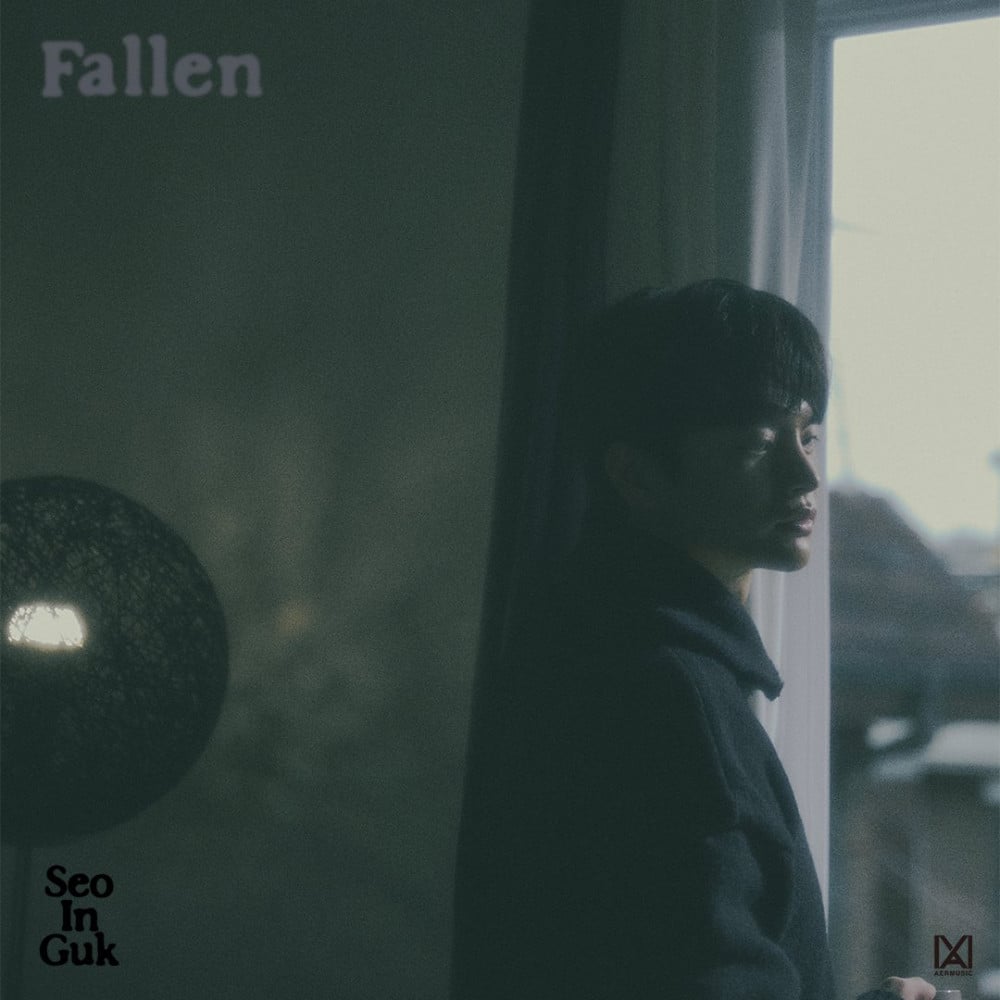 allkpop: Where do you envision yourself a few years from now?

Seo In Guk: It wouldn't be very different from what I am doing now. I will be juggling acting, doing music, directing, and trying my best to bring forth better pieces and music. 
allkpop: Aside from acting and making music, are there any kind of hobbies or activities you have taken an interest in lately?

Seo In Guk: I was getting deep into directing lately, writing scenarios often. So, I would have to say I don't have a hobby for now.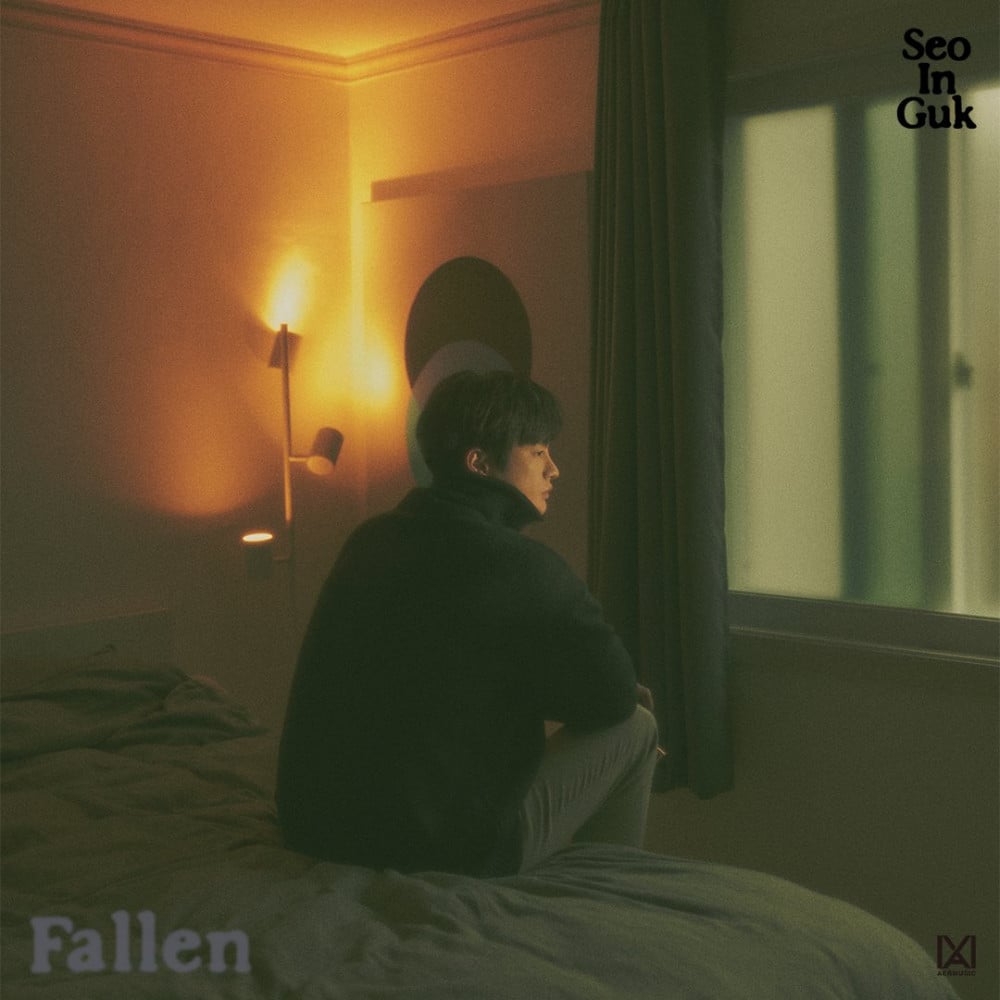 allkpop: What are some goals, be they career-related or personal goals, that you are chasing for the year to come?

Seo In Guk: I'm still preparing, but I am trying to put out more and more diverse music through Seo In Guk's mixtape.
allkpop: Before we end the interview, please share some words for your fans all around the world who have been supporting you as an actor and a singer!

Seo In Guk: I'm so thankful to everyone who loves my music, my acting, and my work. It would be great if I'm given the chance to make good memories with foreign fans at a concert or a fan meet. Please stay tuned to my music, work, dramas, and movies.